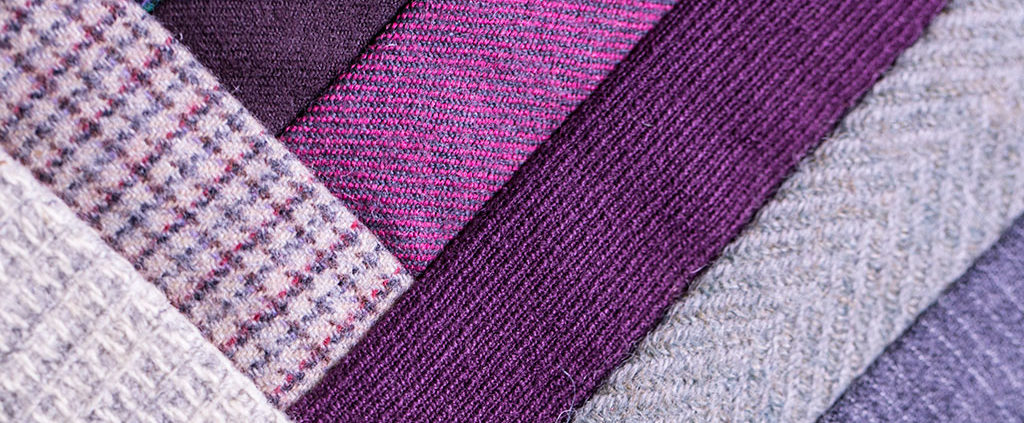 The National Quilt Register website is being redeveloped and is a work in progress.
The majority of quilts, accompanying photos and information currently on the website are from the original records of the Tumbarumba Pioneer Women's Hut.
As part of the redevelopment of the National Quilt Register additional quilts from around Australia can be submitted for inclusion on the website.
Please note the categories listed in the NQR website have been updated and are based on those used in the Quilt Tree that was on the original NQR website, which can still be found in Trove at the National Library of Australia  http://trove.nla.gov.au 
More information about the original National Quilt Register can be found at http://pandora.nla.gov.au/pan/100781/20090610-1630/www.collectionsaustralia.net/nqr/about.html